We know cars.
We love cars.
We live cars.

At Prentice Car Parts we specialise in Genuine BMW and MINI Parts and Accessories. We have provided genuine products across the UK and Ireland for many years, launching our online platform originally in 2018 which has gone from strength to strength, significantly growing our business.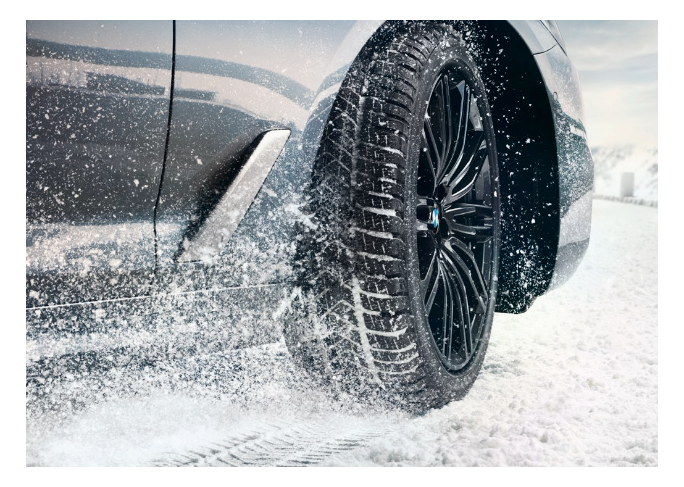 At Prentice Car Parts we only stock genuine BMW & MINI parts. Our products bring together the finest materials and stunning design to create something very special. We believe in quality, care, and in delivering quality products that everyone can enjoy.
At Prentice Car Parts it is our mission to be the number one BMW and MINI Car Parts supplier in the UK. We sell directly to customers, simplifying your buying process and cutting out the unnecessary costs that make products overly expensive.
Together, we've built a business that not only has an expert knowledge of cars but also supports our customers and ensures we deliver the best possible customer experience. At Prentice Car Parts we have a dedicated team of specialists on hand to advise you on which parts you need for your BMW and MINI cars.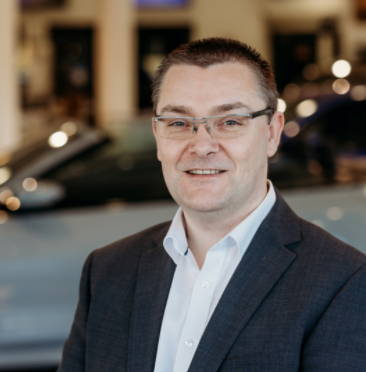 David manages online operations, from site infrastructure to creating listings, customer relations and information requests.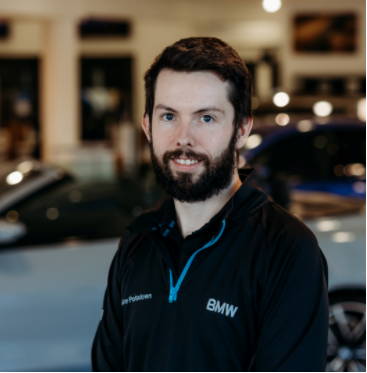 Matthew is hands-on with all customer orders and enquiries and brings a wealth of knowledge to online selling.
Darren ensures the smooth running of parts sales with his vast experience of the car parts business.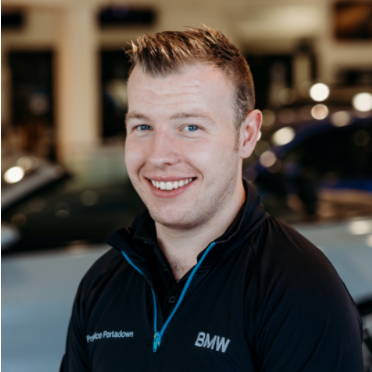 Ashley jumps at every chance to make customers feel valued, from telephone calls, face-to-face interaction, even to sending your order.
Genuine BMW & MINI Parts to your door!
As one of Ireland's largest car parts suppliers we pride ourselves on our simple and reliable service. Simply find the part you want on our website, buy online and we will deliver it straight to your door!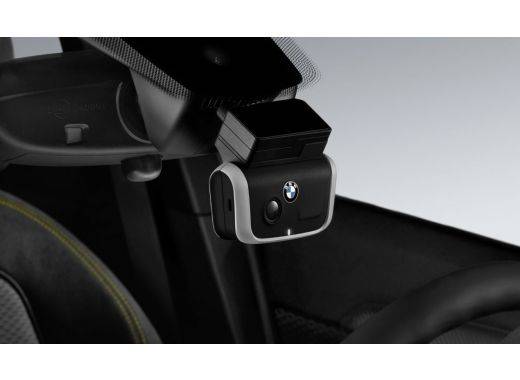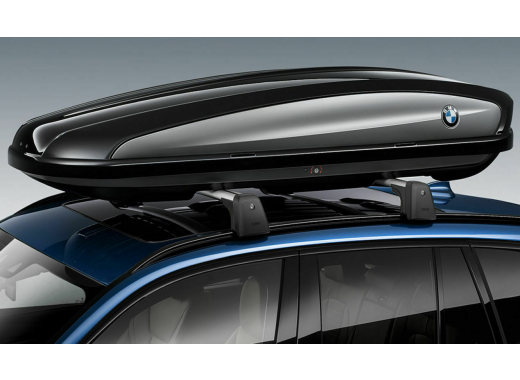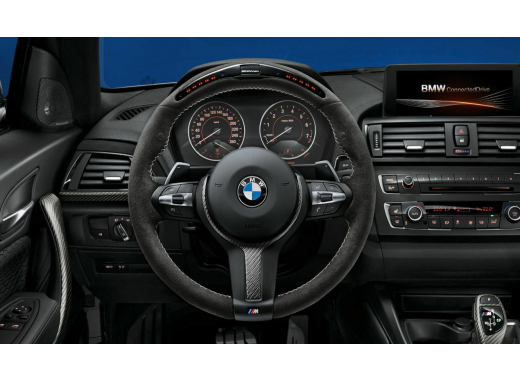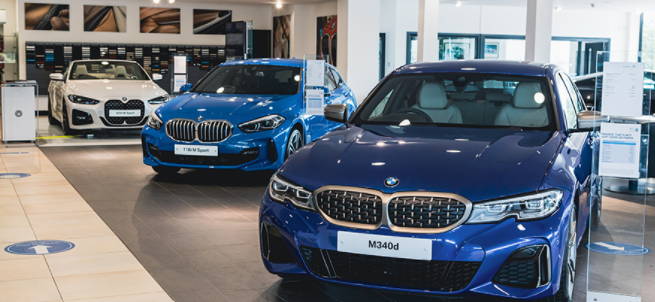 Subscribe to our newsletter today and get exclusive offers